Pilot rescued after 1950s period fighter airplane crashes in waters off Honolulu
A pilot flying a 1950s-era fighter jet as a part of a navy train has been rescued within the waters off of Honolulu after his plane crashed into the ocean. The airplane's crash and the pilot's rescue had been captured on images and movies posted on social media.
"Joint Base Pearl Harbor-Hickam is confirming a Hawker-Hunter plane operated by a civilian contractor has crashed into the ocean 5 miles south of Sand Island at roughly 2:28 p.m., at the moment," mentioned a press release from the navy base situated in Honolulu, Hawaii.
"The contractor ejected safely, and was initially rescued by a non-public sailboat then transferred to a U.S. Coast Guard vessel" mentioned the assertion.
"Federal Fireplace responded and Metropolis and County EMS was dispatched to Sand Island to deal with and transport the affected person to a hospital," it continued. "Joint Base Pearl Harbor-Hickam doesn't have additional particulars of the pilot's situation right now."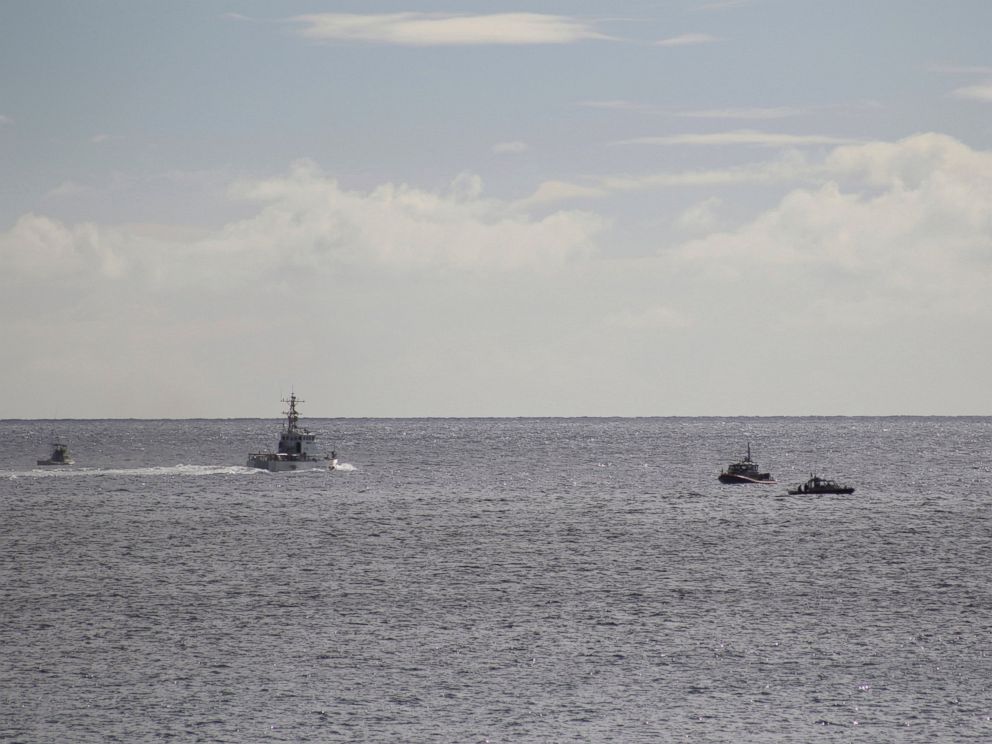 Sand Island is situated east of the Honolulu airport and west of downtown Honolulu.
The pilot was flying the 1950s-era British-made fighter jet as a part of the Sentry Aloha workouts being hosted by the Hawaii Air Nationwide Guard on the base.
That train has been briefly suspended within the wake of the accident.
Photographs posted on social media present the pilot parachuting from the plane at a low altitude earlier than it crashed into the water.
The Hawker Hunter plane was probably collaborating within the train as an enemy plane in simulated fighter workouts.
That position was once dealt with by navy pilots, however more and more the U.S. navy is contracting out that position to non-public firms that function dated navy plane.